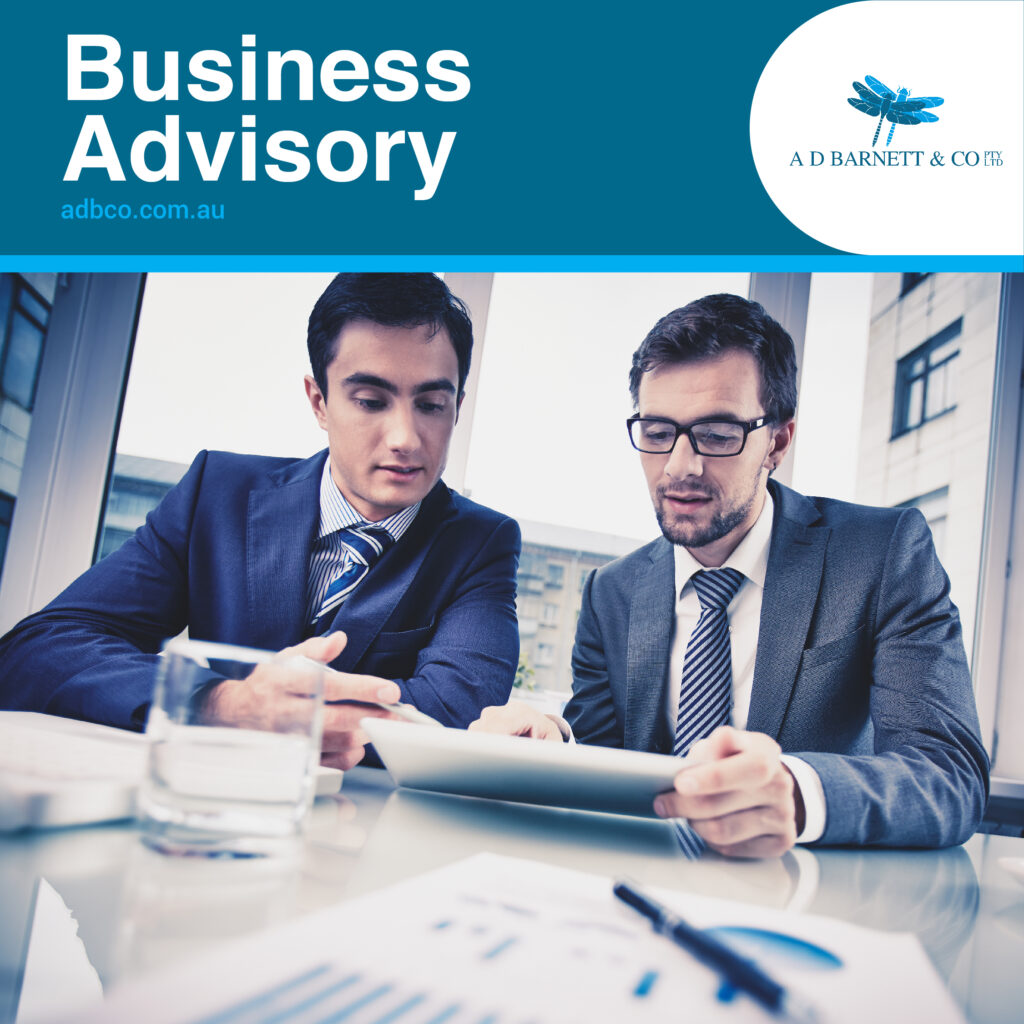 How often do you go through the financial reports of your business? Usually, business owners don't look at them until it's time to file the tax return. If you too belong to this category, you might be losing out on potential opportunities for business growth. Let's understand how it makes a difference between the two scenarios.
Scenario 1: Looking at the Reports During Taxation
A business owner takes note of reports only when it's time to file the tax return. Even during that time, the businessman only cares about how much profit or loss the business made and how much taxes needed to be paid. During this tax season, the financial discussions are in place for at most a month.
Scenario 2: Understanding the Complete Financial Picture
On the other hand, a second businessman keeps an eye on the financial status of the business. He understands where all the money is going and where the revenue is coming from. With an analysis of financial statements, the person knows how much money the business will have at a particular time. And calculations for profits and taxes are made well in advance.
The Comparison
The businessman in scenario 1 would make decisions based on the current bank balance and might hurt the business in the long run. This builds chances of financial failure. Scenario 2 businessman knows everything about money and financial status and makes decisions within the budget. This supports growth and helps avoid any financial problems.
You don't need to be a professional to understand all this. You can hire professional accountants in Toongabbie to do the analysis, provide reports, and suggestions throughout the year.