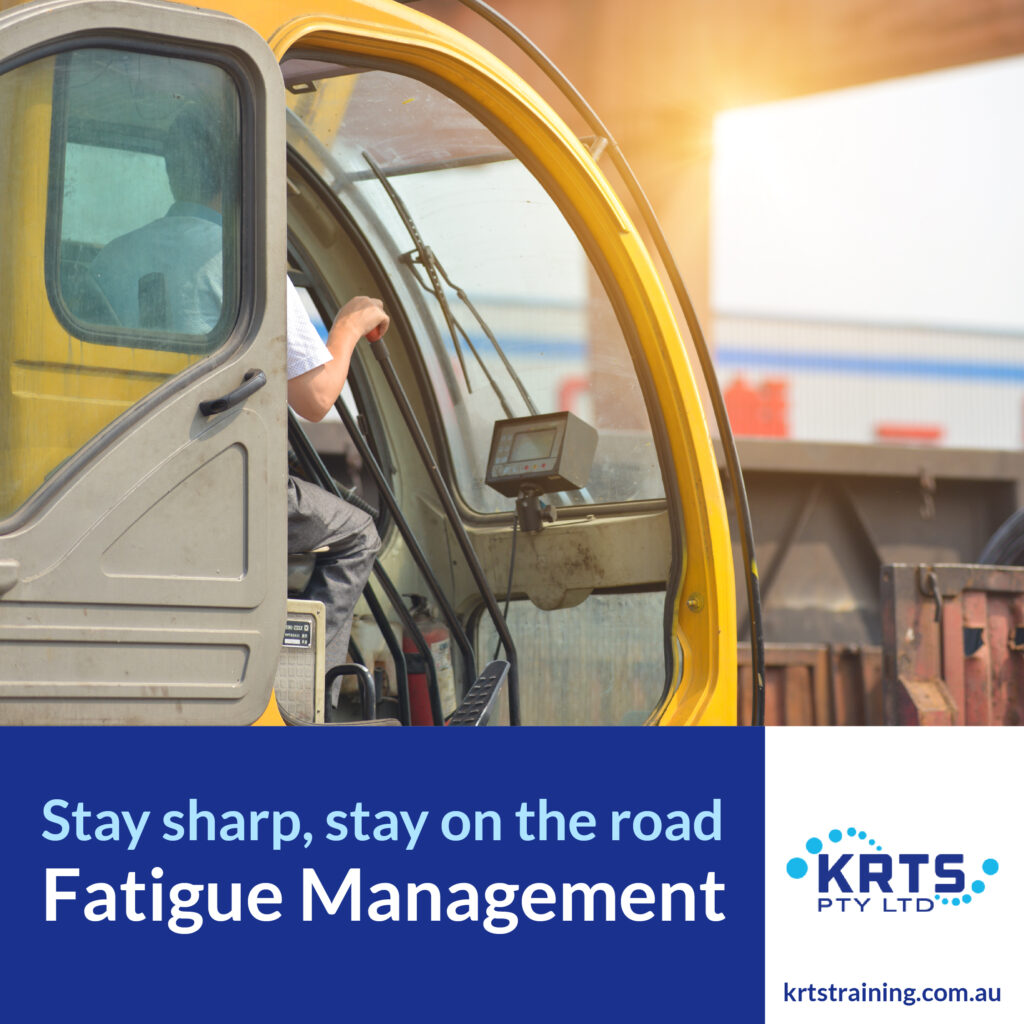 Do your days off seem to disappear in a haze of dreams, sleeping through the noon? Do you still feel tired after more than ten hours of sleep? This may be because your body is fatigued, and is not getting enough rest regularly. According to several studies, fatigue on the road caused by extended shifts and night shifts is one of the leading causes of vehicle crashes. A driver must be healthy to remain alert while working.
The Fatigue Risk Management System
FRMS or the fatigue risk management system is a scientific, data-driven approach to deciding limitations of work hours, flexibly managing employee fatigue while considering the nature of work and the levels of risk exposure. It was introduced to combat the increasing number of incidents on the road. The core elements of FRMS are:
Safety policies
Risk management
Reporting incidents
Investigation of incidents
Training and education
Auditing internally and externally
The NHVAS guidelines that mandate a unit of competency on fatigue management is a part of the FRMS implemented by the government. An advanced fatigue management course can help fulfill those requirements and make accident risk negligible. Educating yourself can help create safer roads for everyone.
This online course is an affordable, convenient option to help those involved in the heavy vehicles industry understand and adhere to regulations. Advanced fatigue management courses have influenced the industry in the following ways:
Operators learn to manage fatigue of employees and follow safety laws
A chain of responsibility is created that includes many parties in the supply chain like schedulers, loading managers or prime contractors.
Companies follow standard hours of work
Enroll now to be certified officially!