If you need to translate your documents or certificates, brochures, agreements, reports, or localization of your website/software, there are some main factors to consider before choosing a Chinese translation company for the language you want to translate.
But what should be considered when choosing a translation service? Here are a few tips below:
1- Quality translation work is done by local translators ONLY: Because some translation companies outsource work to non-native translators for more profit and no one ends up suffering from such poor quality except yourself.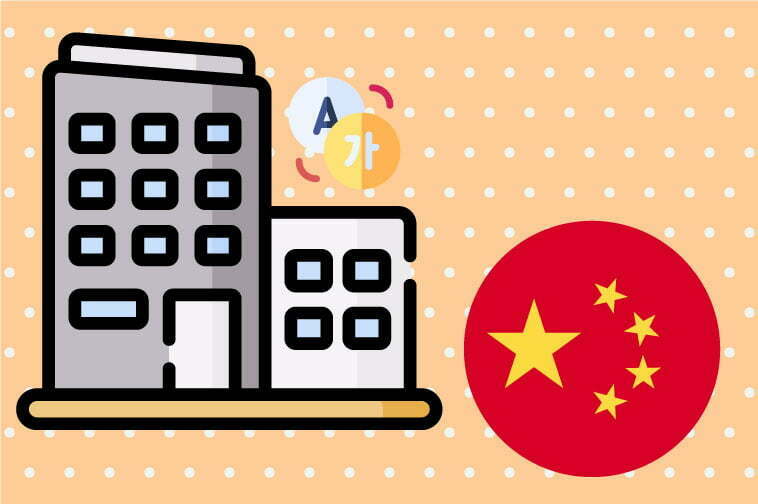 Image Source: Google
2- At the same time, a good price doesn't let the quality of the work blind you, because if you need a very high-quality translation job, sometimes you can pay more.
3- Temporal accuracy. If you are in a hurry and need your paperwork urgently, you can pay more money for this.
4- Online customer service: At least 8 hours a day, and you can easily find that getting quick feedback via email or phone call will save you a lot of time whenever you need to correct or change something in your translation or change that company altogether.
5- 100% satisfaction: If you are not 100% satisfied with the translated work, you can return to the same translation company and ask for free edits, corrections, revisions, or refunds if they refuse.
6- Confidentiality: Ensure your privacy is protected, especially when it comes to documents like contracts, patent files, certificates, etc.