The modern-day inkjet printers are equipped to produce both black & white and color prints on a paper. Generally, the kind of printer ink that needs to be replaced inside the empty cartridge depends upon the model and brand of the inkjet printer. Every model and brand is designed to work on a specific type of inkjet printer. A color inkjet printer in is available in a single cartridge or multiple cartridge system.
In the single cartridge system, the print ink colors bundled inside the single cartridge. While in the multiple cartridge system different color cartridges are used to produce a variety of colors. The ink used in printer cartridges would be either pigment-based or dye-based.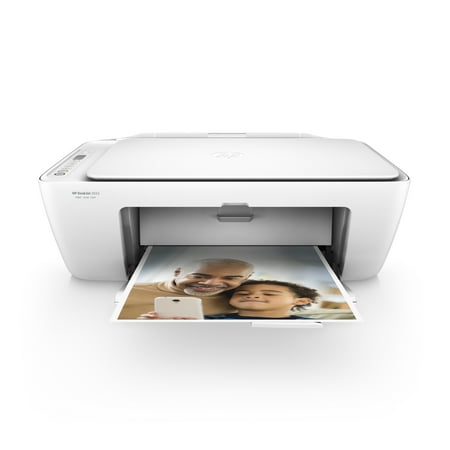 Dye-based inks offer a wide range of colors but they have inferior water resistance and fade resistance properties. In addition, they dry slowly when compared to the pigmented inks. The pigmented inks are far most superior in terms of water and fade resistance. The pigment-based printer inks dry faster but their only drawback is that they don't provide a better effect of colors. Pigment-based inks are expensive than the dye-based inks.
The main characteristic of any ink used in a printer is it's resistance to water solubility and fading factors. Then the ink shouldn't dry up quickly and bleed. Additionally, the ink must produce sharp and better print quality.
The inkjet printer inks are manufactured by both the third party and printing vendors. There are different varieties of inkjet printer inks are available in the market. Each of the printer's ink works effectively on a particular brand of the printer and model.
As the printer inks are patented, third party vendors would develop their own inks to suits various models or brands available. However the manufacturers of unique and original ink claim that these inks are complex in their composition, hence the ones manufactured by third-party developers may not be compatible with the latest advancements in printing technology or printers.